QuoVadis: Interdisciplinary, Socio-Technical Workshop on the Future of Computer Vision and Pattern Recognition (QuoVadis-CVPR)
CVPR Workshop -- June 25th -- virtual event
This workshop builds on the legacy of four successful iterations of the "Workshop on The Bright and Dark Sides of Computer Vision: Challenges and Opportunities for Privacy and Security" that we organized at CVPR 2017, CVPR 2018, and CVPR 2019, and ECCV 2020. Since then, privacy and security topics have seen increased attention in the main venue. Hence, we aim at broadening the scope of this workshop with a new focus on the socio-technical impact of computer vision and pattern recognition (CVPR), societal acceptance of this technology, legal aspects, fairness, ethics, and privacy, as well as accessibility in the context of 'FAIR' principles and open science.While we continue to invite technical contributions, an important aspect of the proposed format is to establish an interdisciplinary platform to bring technical expertise together with expertise from law, sociology, and application domains. We see this workshop as an opportunity to complement the current portfolio of workshops with a platform to reach across disciplines -- connecting researchers and ideas that otherwise would not meet. In particular, as technology dominates our daily lives, discrimination and misuse of technology can have a disparate impact on marginalized populations we believe there is a need for a workshop that not only asks "what can be done?" but also "what should be done?". We hope this workshop can contribute to a discussion on responsible research and disclosure of technology that is informed and considerate about utility, potential harm and dual-use.
Schedule
---
10am EDT: Panel on "Ethics in CVPR"
---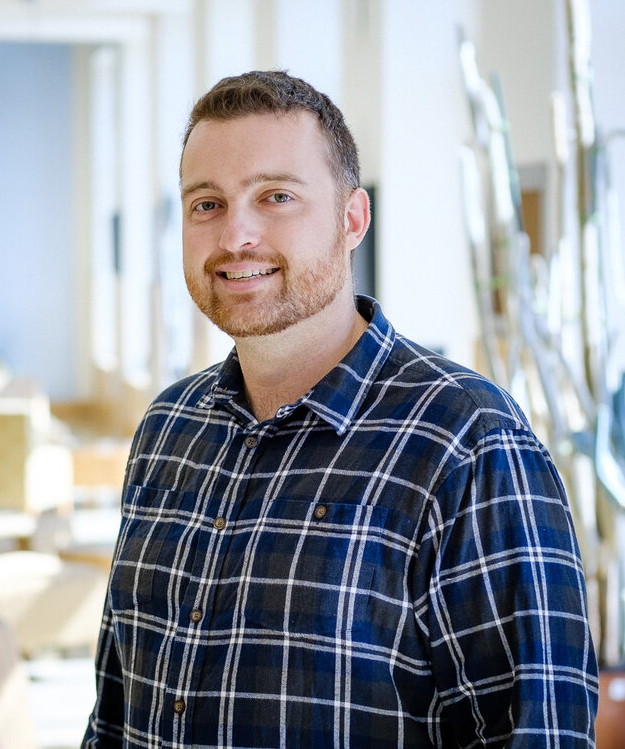 Luke Stark
University of Western Ontario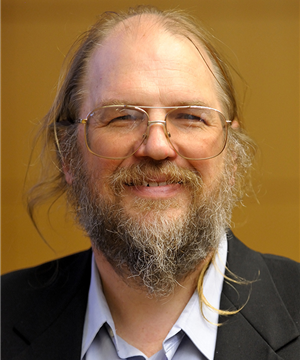 David Forsyth
University of Illinois Urbana-Champaign
Some discussion points
What are the potential ethical and societal implications? How to deal with them? What should we clearly not be doing? What should we be doing?
---
11:15am EDT: Panel on "Implication on CVPR conferences"
Panelists

Tinne Tuytelaars
KU Leuven
(current CVPR'21 pc co-chair)
Dimitris Samaras
Stony Brook University
(future CVPR'21 pc co-chair)
Michelle Mazurek
University of Maryland
(SOUPS, PETS, ACM SigSAC)
Thorsten Holz
Ruhr-Uni­ver­si­ty Bo­chum
(current Oakland/S&P co-chair)
Some discussion points
Does CVPR need to adapt in order to account for the negative ethical and societal implications? For example, change call for papers, require disclosure or ethics statement in the submission, include assessment in review, ethical review, oversight?